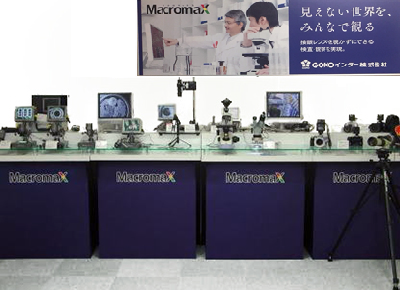 GOKO's international network is growing throughout our global strategy for more than 60 years - and we're now actively seeking other companies who want to be a part of it.
We are pleased to explore business opportunities to deliver GOKO's high-quality optical products that are popularly used specially by professionals in various fields such as detailed inspection, education, medical, dental, etc. to our global customers.
Please contact us if your company is interested in becoming our business partner.