2 Ways to use: Both fingertip and full-body observation in one unit!
Stand (standard accessory)
For nailfold observation. The stand can be moved in three directions to X, Y, and Z. The finger stand is designed for easy placement of fingers and to protect long fingernails as well. Equipped with a unique "camera shake prevention cap".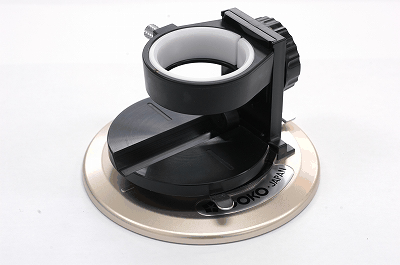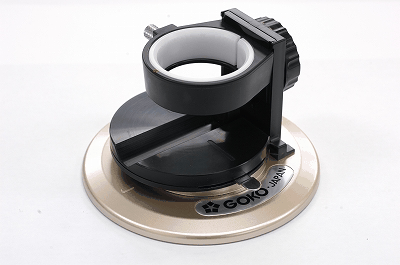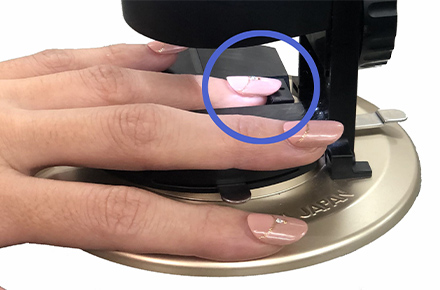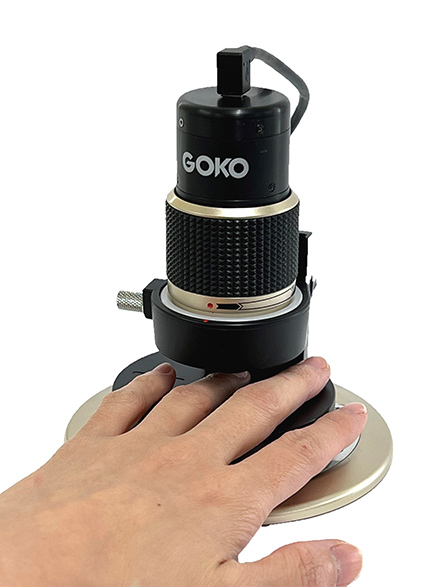 For the observation of whole-body surfaces other than the nailfolds, an optional camera hand grip and non-reflective cap set are available, providing clear images and stable observation.
Camera Handgrip (Optional accessory)
For observation of all body surfaces. Designed to be easy to hold and operate.