Three types of capillaroscopes to choose!
GOKO Bscan-ZD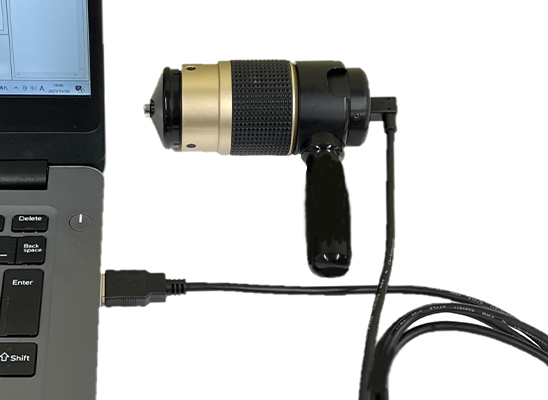 Project and save images on your PC. Ideal for research analysis and image storage.
GOKO Bscan-Z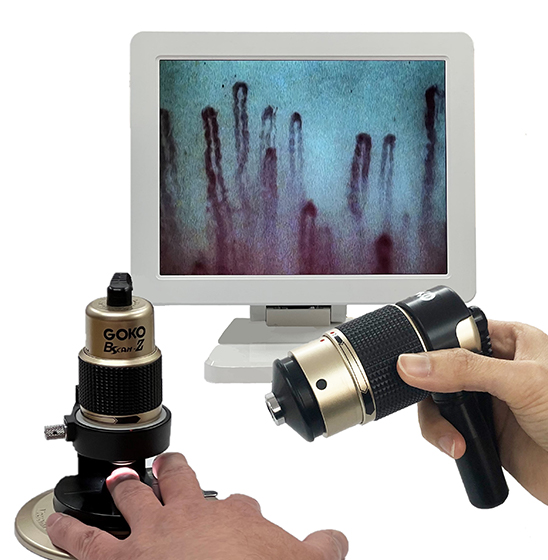 Images are projected on a dedicated monitor. Ideal for use in storefronts and events.
GOKO Bscan-ZA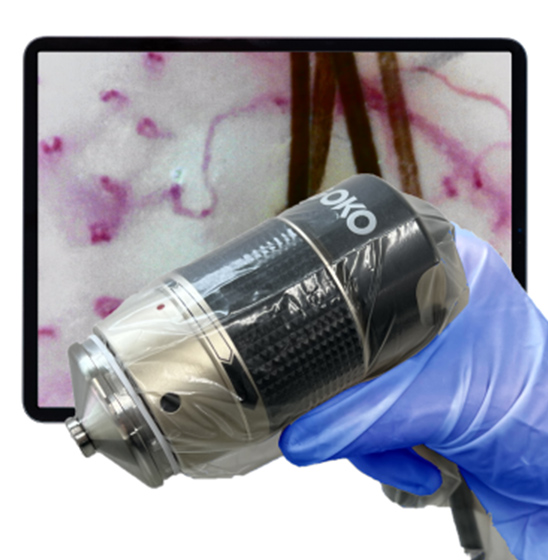 Autoclavable
USB-connection
High-pressure steam sterilizable. Easy to use in the medical research field. Images can be projected and stored on your PC.